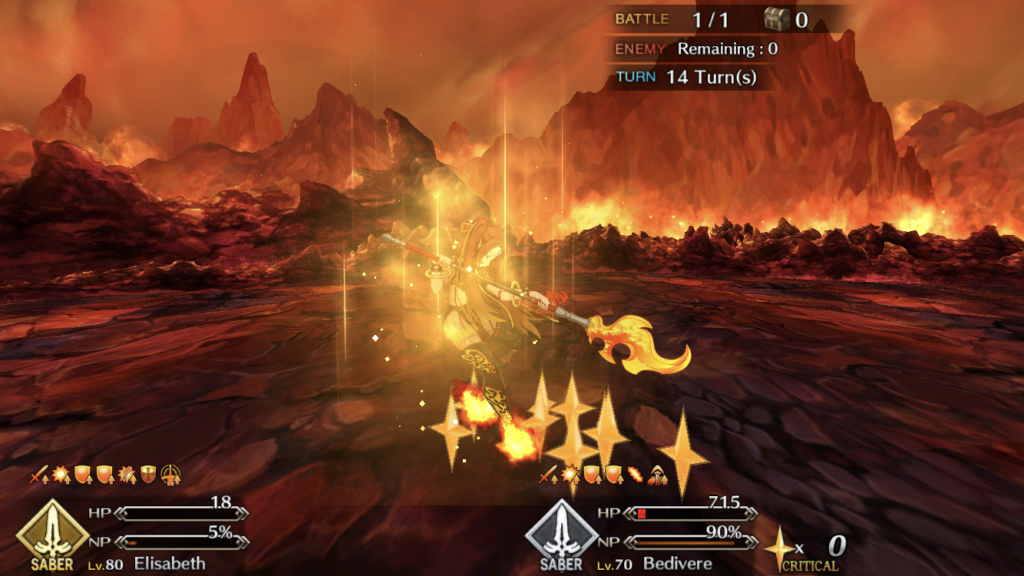 JP
There's… nothing I can remember of for this week. All I did was just farming for mana prisms as usual.
NA
Journey to the west is ending soon. I finished all the quests, only need to farm.
The challenge quest was not too bad. Mainly thanks to it's only against single servant.
As for the roll for Waver, thankfully I got one. Not in 20 rolls as I mentioned last week though. It took me 91 rolls total. Thankfully I got two Nezha and two Wu Zetian in the process. No Kaleidoscope though.
I guess with this I'm ready for the Apocrypha raid event. Mostly.