Oh hey, double digit of this thing.
JP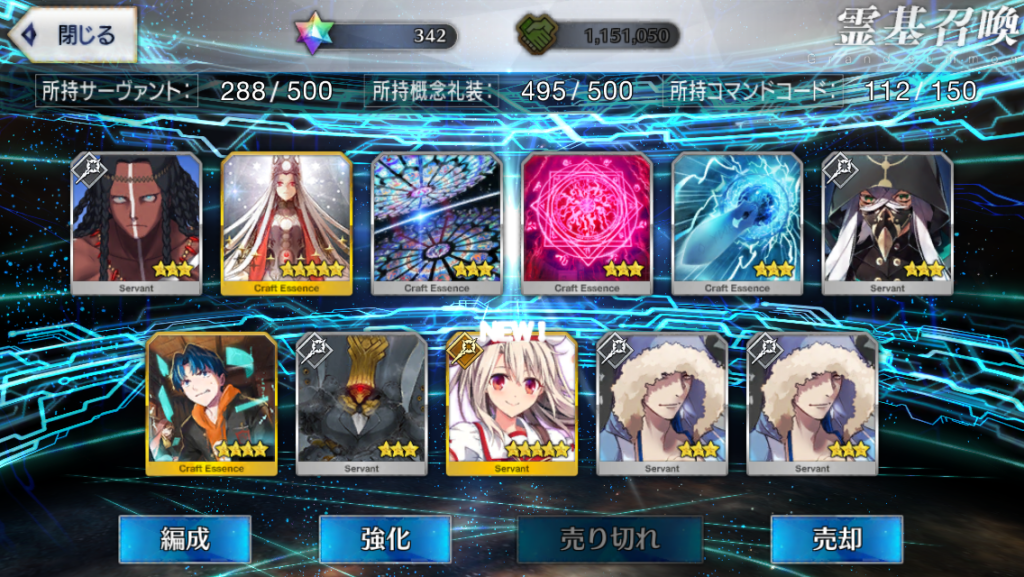 It's new year. It means GSSR. It's per-class summon this time so I went with Caster hoping for Skadi.
As can be seen above, I've got no Skadi. At least I got the second best result and now I've got the whole Prillya set.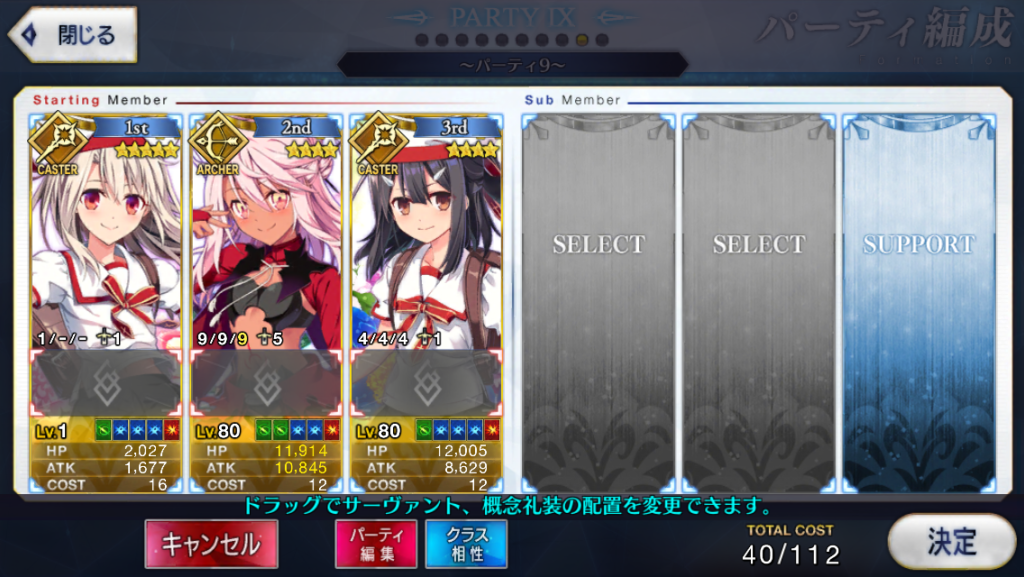 More Asclepius is welcome as I only had NP1 of him before. NP2 is pretty much all one really need for that extra gauge bar and 2000 HP. NP3+ isn't really useful.
Those extra Caster Cu are also welcome though I still need one more for NP5.
Now I think about it, I still have no Caster Gilles. Not that he's useful at all but it would be nice just to complete my collection.
I've finished almost all of existing Interludes and Strengthening Quests and now back to mana prisms as the New Year's Da Vinci Store items cost over 2000 mana prisms total.
NA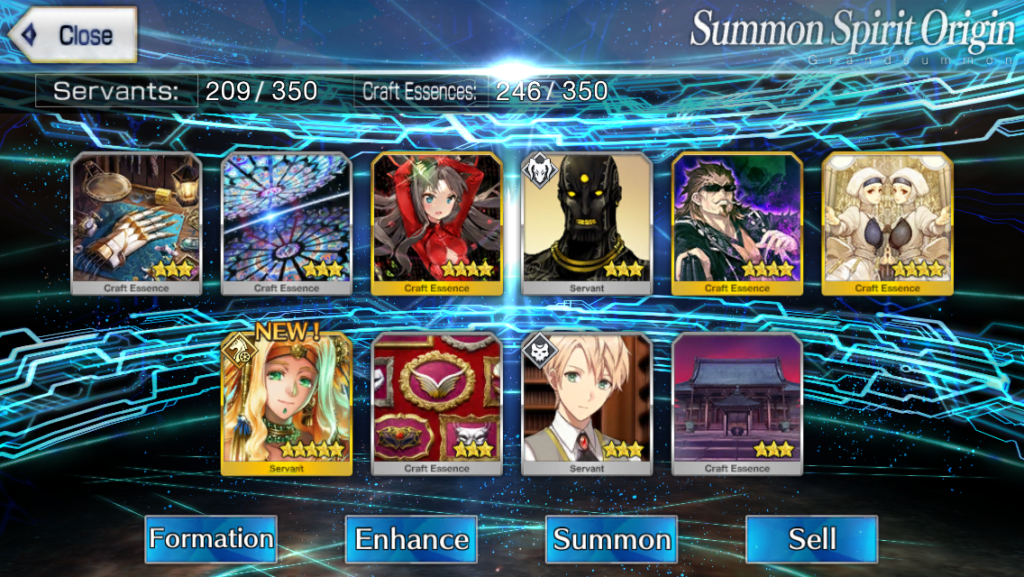 Meanwhile GSSR here, I got the worst result 😐 Even Ozy or Medb would be better.
The thing is, I have enough ST rider already. Rider Kintoki, I've also got Maid Alter. Heck, even Ushiwakamaru is a pretty good one as well.
Oh well.
On the farming side, I'm still farming exp cards as usual. I think I need to farm some QP sometime later though. Maybe after the half AP campaign is over.