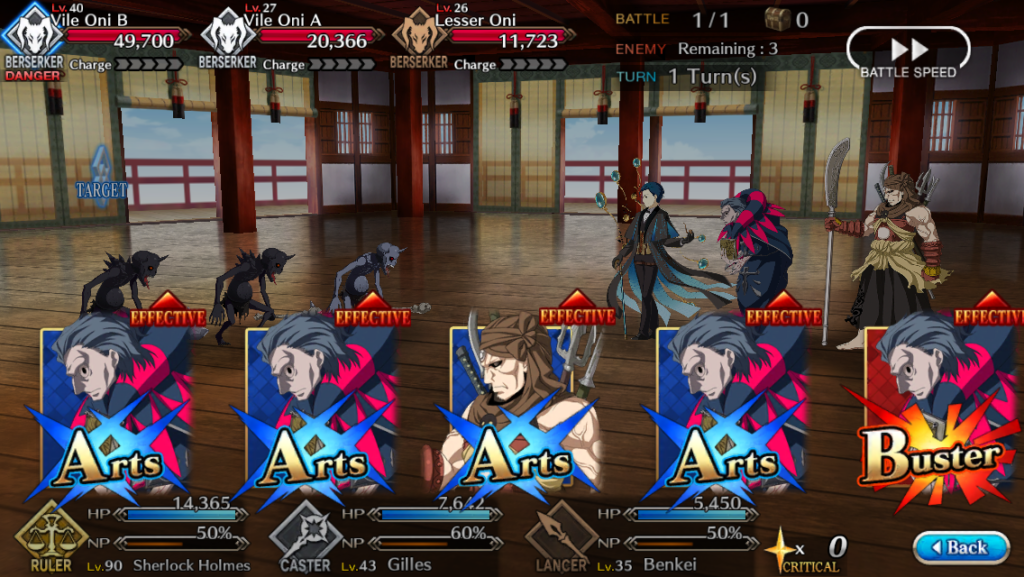 JP
Currently at floor 162 at the time of writing this post. I've cleared the first big quest as well.
The challenge quest is not yet cleared though. I tried once and failed quite badly. I think I'll clear everything else before trying it. Hopefully it doesn't take too long.
No pulls or anything because there isn't anything interesting so far. Maybe for the next summer or something.
NA
Still at floor 25. This one doesn't have the larger quests but it's also way shorter.
I think this is a bit easier compared to the new one in JP. I cleared it two years ago with my barely few months old account. That one did have a lot better roster though.
No pulls here either. Saving for Okita.