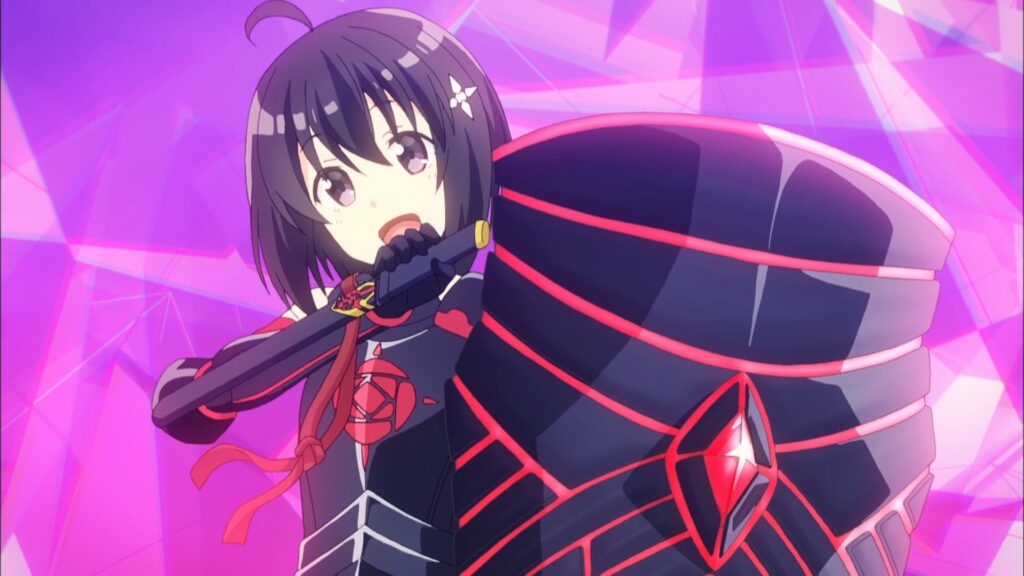 Randomly read the manga yesterday and it was sufficiently interesting. It kind of reminds me of Yureka. A simple VMMORPG series. With seemingly a lot of random skills.
I also like the extra side story of admin giving up handling Maple and the BBS people stalking her.
It's also nice change with the main characters are two females instead of single OP male. Well, Maple is plenty OP herself so I guess it's just a gender change 🤷‍♀️
I ended up watching all eight episodes already aired in one go \o/ That was fun. The latter episodes seem to be a bit overwhelming with number of characters involved though. Hopefully they can keep the balance.
Next episode guild battle?
Lastly, as usual, I didn't notice any of the seiyuus apart of Satomi Arai. Voicing a boy.