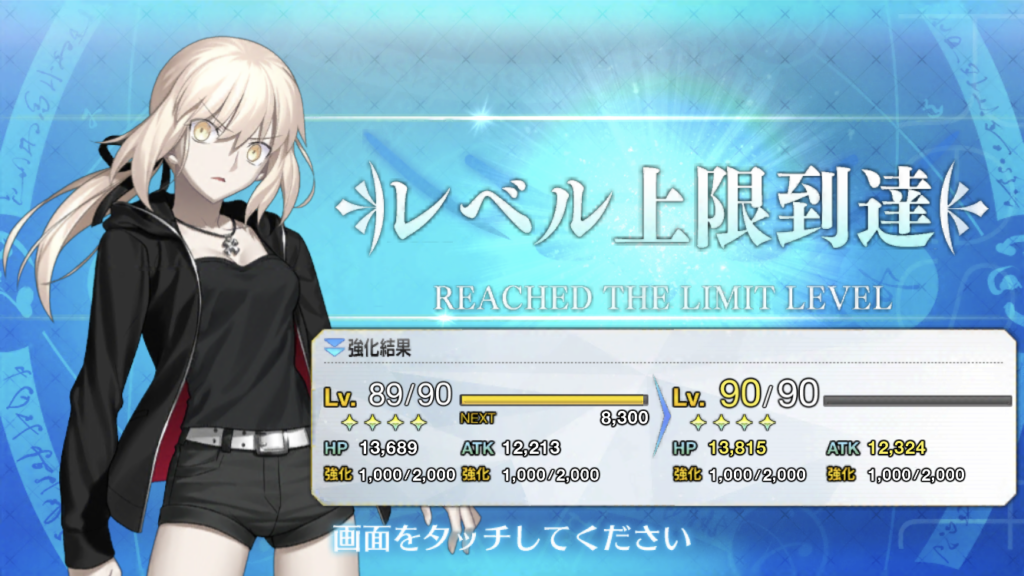 JP
New event starts tomorrow. It's a short one and no welfare servant in sight. Who was the last welfare servant even.
In the meantime, grinding for mana prisms as usual.
EN
Cleared challenge quest. It was not too difficult. Just need some Arash and other area NP archers. Then finishing by Fujino.
Next event is Saber Wars but there's no announcement yet.
Unlike JP, I have good amount of mana prisms here so I'm farming exp cards instead. And clearing strengthening/interludes.