Oops I forgot about this one.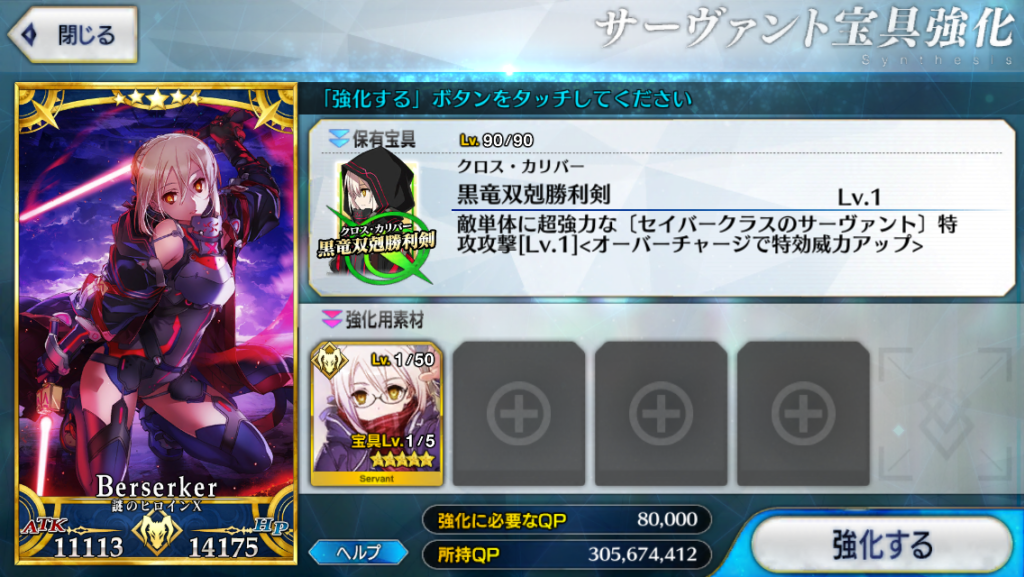 JP
As per screenshot above, I got another copy of MHXA. Nice, considering I only spent 26 tickets for her. Didn't get anything else interesting though.
Finished all the challenge quests and stuff. It's kind of annoying the real challenge quest is a one time quest. Even more annoying I cleared with some stupid team (Bunnytoria and Ishtar and Merlin). I'll try some lower rarity clear next year if I still play this game by then.
The event is ending soon but no announcement so far. It should be rerun of Christmas 2018. We haven't gotten our free ☆4 servant and the accompanying campaign either.
I also heard weird rumor like Saber Wars 3 instead of Christmas 2019. That would be weird…?
The announcement should come sometime this week… Maybe.
NA
8M download campaign thingy is ongoing. I'm not pulling though as I'm not much into gramps.
Jailter has started as well and I've played it once before it'll be skipfest and rushing whatever I can rush.
I didn't manage to gather enough exp card to level Jailter to 80. Not even 70 at just ~100 total. 2x super/great success rate is still ongoing which should help though. Also there will be 300 additional exp cards which after subtracting for Mash and Mech Eli I should still have at least 85 left so it could be enough if I'm lucky enough, I guess?
Oh well, farming time!