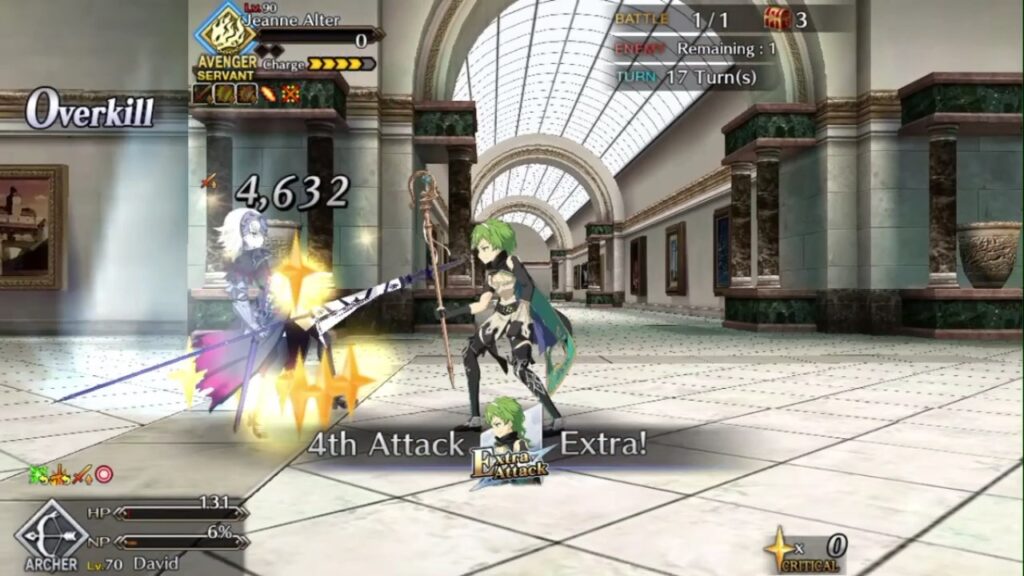 JP
I don't remember what I did last few days in JP. I think it's just farming mana prism as usual.
A new event coming in two days. That should be interesting.
NA
Cleared challenge quest. Yay. Used one command spell though.
Then again NA is supposed to be effortless playthrough. Except I'm still lacking a bunch of servants and CEs to make it truly effortless.
End result for lottery boxes is 37 boxes combined. Not too bad, I guess. I still need a lot more mats and exp cards and everything though.
FGO Babylonia anime campaign in NA giving out free ☆4 servant is nice surprise. My shortlist at the moment is either Saber Alter (NP2), Nitocris (NP2), or Helena (NP1). Limitedness-wise I should go with Saber Alter. Maybe I'll just do that.
Setsubun event is coming next week. I think last time I did it with a paid account NP1 Okita. No Okita or ☆5s this time around so I wonder how I'll fare.