JP
Valentine is done! Kind of. I finished the story and challenge quest and the main store.
Except the challenge quest was done with command seal. I still need to figure out how to do it cleanly. The buff clear and star stealing and NP charge and NP discharge and mass stun and other craps collectively make one rather difficult challenge quest.
The main store is mostly cleared with just monuments and pieces remaining. Oh and the kira kira points. I still need to collect around 1 million points more.
Lastly I still don't have the extra event CE to max limit break it. The CE itself is pretty useful with focus attack, NP bonus damage, and starting NP charge so MLB'ing it would be pretty useful.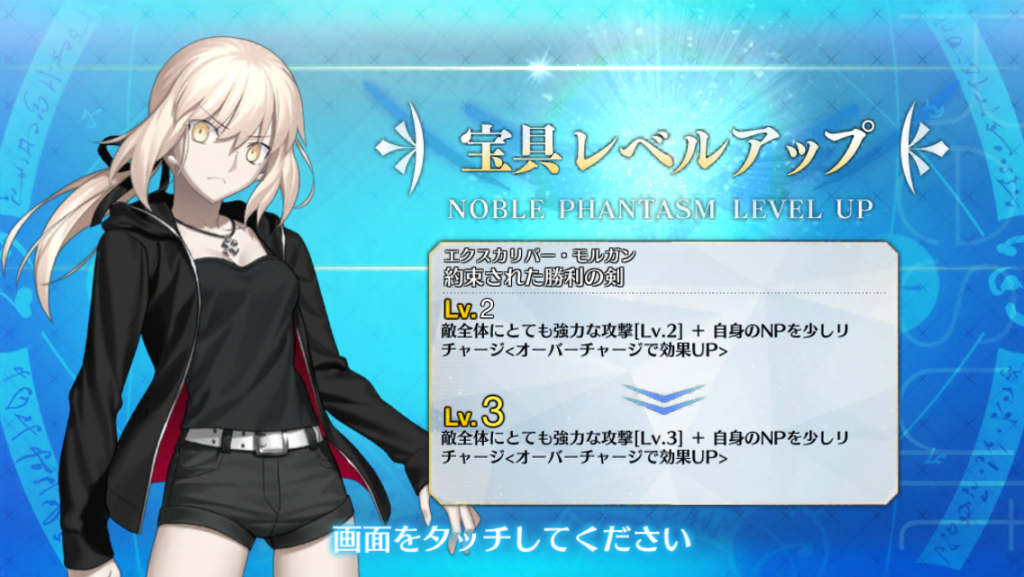 I also managed to pull another Salter within 11 rolls so she's now NP3.
With all those rolls, I now barely have enough to even do an 11 rolls.
I think I'll save for either next 社長 servant or Skadi. Or Waver. Merlin is pretty useful for challenge quest but for farming, Waver is way better. Or maybe Skadi if I ever bother maxing out my Zerklot.
NA
KnK revival has started. I did 10 rolls and got no ☆4 or up servants. At least I got one ☆4 event CE and one ☆3 event CE. Those should come in handy. I already have both Shiki and Fujino in JP anyway.
I still want Okita in NA though. Hence saving the gems and tickets.
I've barely started the event, just clearing up as many as my AP allows. Maybe I'll rush it a bit during weekend or something. This event involves a lot of CE swapping and stuff but it's otherwise relatively easy.