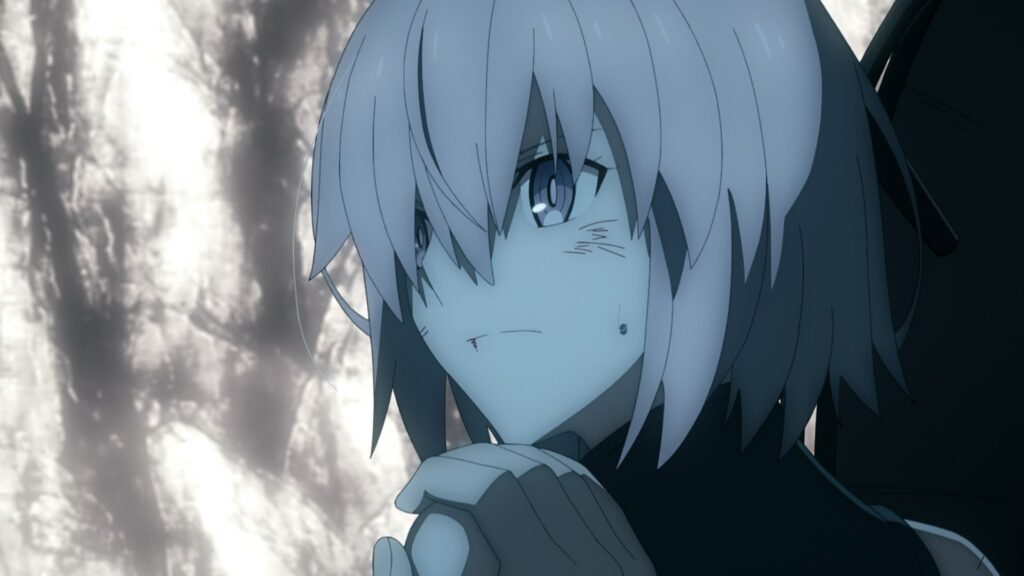 And so the journey is coming to an end.
I didn't expect Fujimaru to be playing active role though. That was weird. And when watching it I completely forgot about Gil coming back again, now as archer.
Seeing Mash' Lord Camelot at times like this brings back memory of Solomon ;_;
Next episode is the last one. Unlike Bofuri, this one sure is a rather long one.