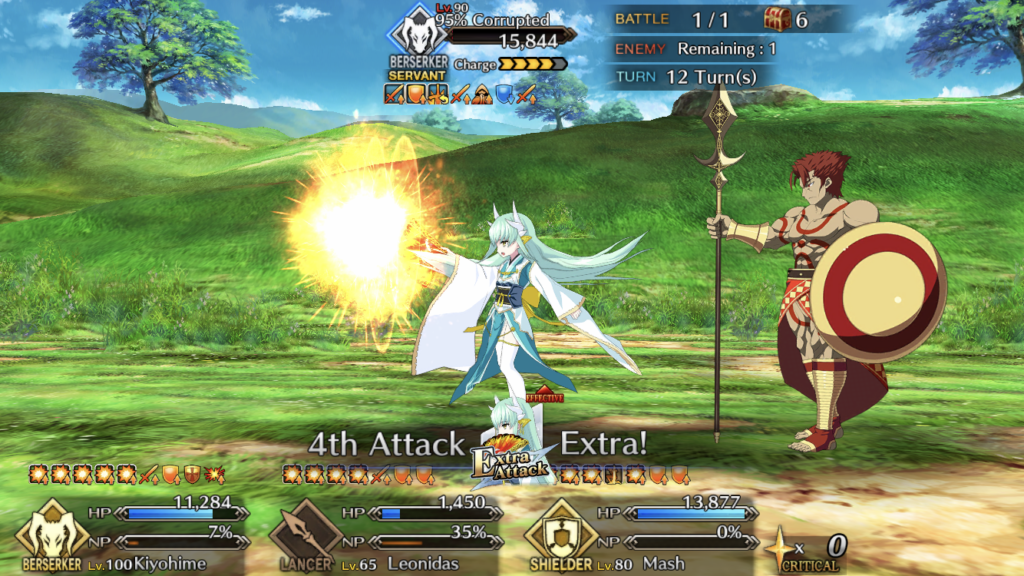 JP
Fate/Apocrypha collaboration event rerun tomorrow. I didn't farm much last time and I'm not sure how I'll do this time.
Meanwhile, I completed Lostbelt No. 5 for the gems and now clearing the free quests as it's currently half AP until maintenance tomorrow.
NA
Finished challenge quest as per screenshot above. It was relatively easy thanks to all those damage bonus event CEs.
On farming, I'm still lacking a bit over 300k event points. I'll wait until last minutes before using extra apples.
Next event is Lostbelt No. 1. I probably should clear Shimousa and Salem while at it. Also in JP 👀