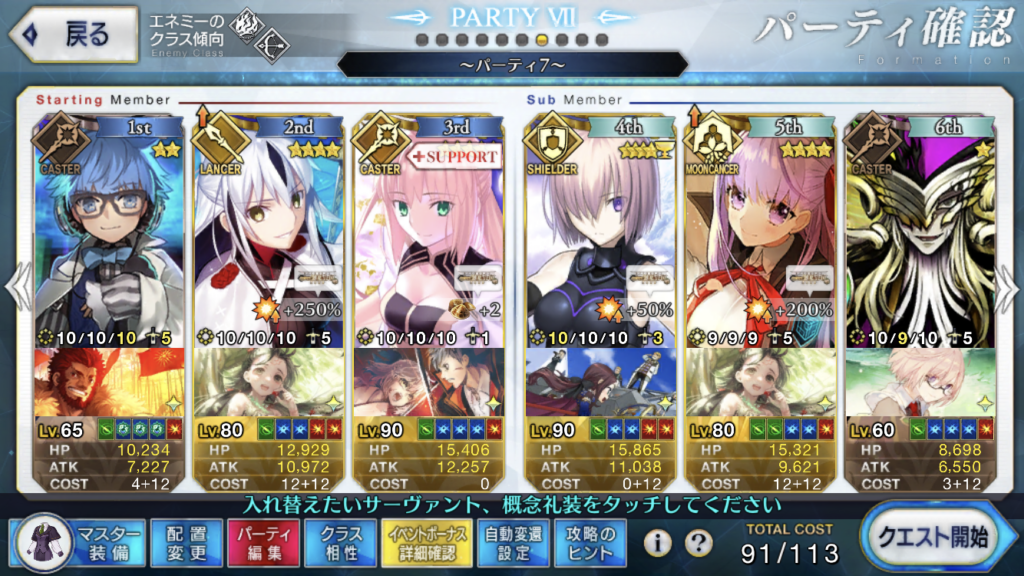 JP
Cleared the event. The challenge quest was relatively easy. First get rid of Nobukatsu and then finish Nobbu.
The raid ended up pretty quickly.
A bunch of random daily bonus is ongoing as well which is nice, I guess?
And lastly during the daily paid gacha, I got one Himiko. Yay?
NA
Wow nothing. There are some daily bonus thing and that's all.
I couldn't do much hunting quest either due to saving apples.