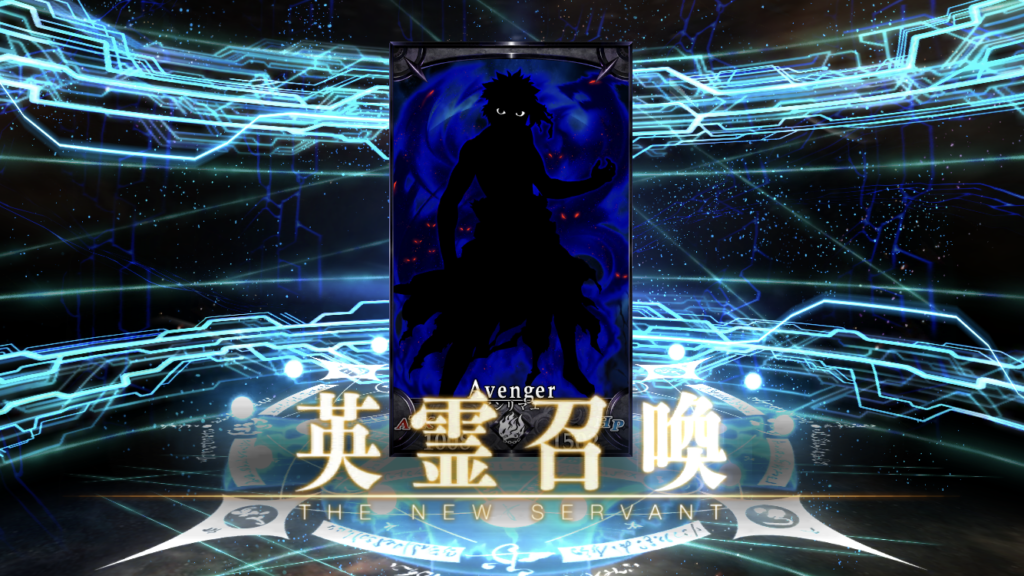 JP
Gudaguda after Gudaguda! Yay. The best new servant is thankfully a welfare. Her lines are rather questionable when taken out of context.
The story is still slowly unlocked every day. I think it should be ending soon? Although the talk from yesterday kinda indicates there may be some raid event involved. I have some apples but I want to save them for Christmas box gacha. Maybe if it's got some mats I desperately need at the moment I'll do some farm until I gathered just enough. I'm still heavily lacking skill stones and raids don't give them out.
As for that Angra Mainyu up there, I ended up with a total of five of him when rolling for exp CE cards in friend gacha. I wish I got some SSR from paid gacha instead. One more Okita would've been nice so I don't need to farm her bonds.
NA
Dead month is dead. Some login bonus stuff and that's it. gems and tickets are nice and according to my list there is nothing for me to roll until castoria next year so that's what I'll do. Or maybe 11 rolls for Voyager and Kama each during their respective event.
Oh and Okita is coming up soon as well. Maybe another 11 there although I don't think I'll get her to 120 in NA but instead try for Morgan.
In the meantime, I'm farming for mana prisms. I still need a lot of them. At least 5000 more of them.