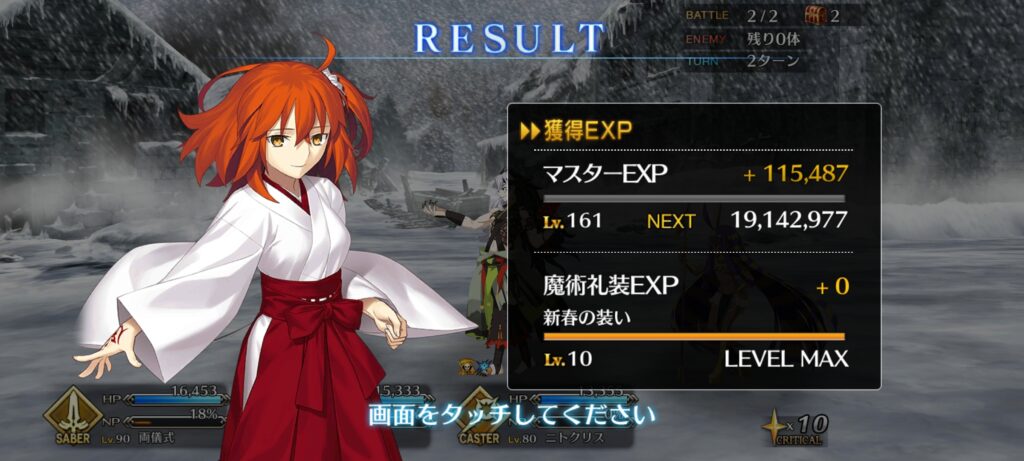 I'm still going through the event. There are still about 131 "floors" remaining. The main problem is my storage is full and I don't want to sell the rather valuable materials in case something interesting or useful happen in the upcoming anniversary.
There are still a bit over one week left so I need to pick up the pace a bit. Or a lot.
On the other news, my SQ is almost 1300 so I think achieving 1800 is possible on anniversary. I just hope there isn't too many interesting servants by then. Although if the leak is correct and Morgan summer happens this year, I'll probably be fucked up.