JP
Anniversary! Summer event sneak peek! Etc.
Well, Proto Merlin Summer is coming up so that's a thing. There's Gareth as well with her permanent blush as usual. May or may not skip on either depending on the abilities.
And then there's GSSR. The main candidates were Archer 1 for all the NP2 possibilities with Moriarty being the only miss. Another copy of Saber Archer would've been nice.
And then Archer 2. There's no real miss there. Orion is sometimes useful. Shounagon, although ultimately useless, is a fun character. And then Jeanne Summer is just plain useful especially with more NP level.
Getting Miss Crane at Caster 2 would've been nice but the chance is only 1 in 4. Not to mention it's got Shikibu which is I'm not really interested in. Now I look again this one isn't too bad either. NP2 Castoria, while having questionable usefulness, would've been nice as well.
In the end Berserker 2 is the only one with full benefit for me. Musashi Summer at NP2 would make her quite a bit more useful as sometimes she just doesn't deal enough damage. Morgan is no brainer. And lastly Arjuna is still pretty useful although with my current Morgan at NP3 he's probably just at about the same strength as Morgan. And he is still more powerful in term of face card damage (as long the bonus damage is active).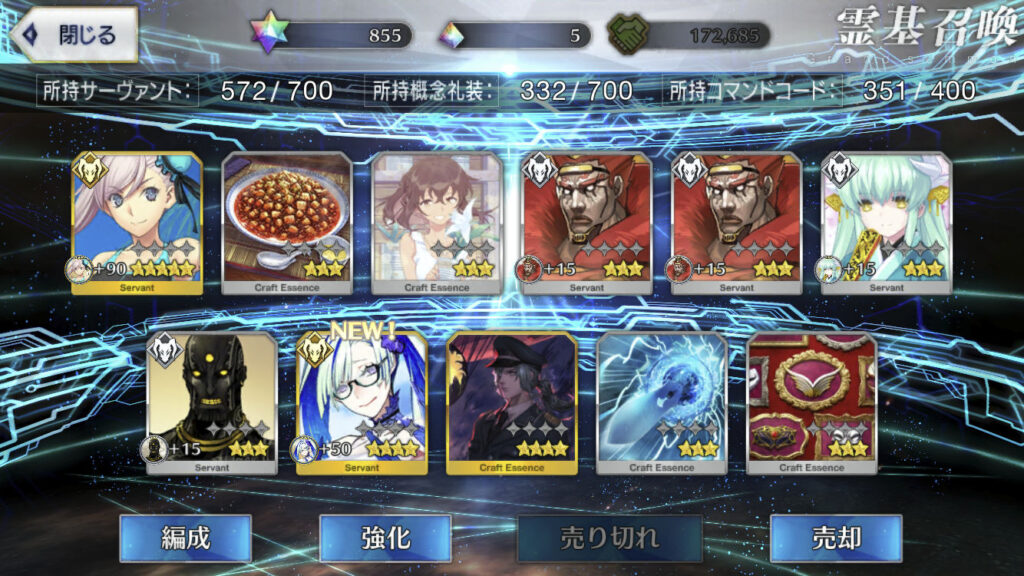 And the result is Musashi! Yeah, that's an ok result. Also Brynhildr Summer for the SR is a… bonus. Would've preferred Shounagon Summer or Kriemhild. I guess I'll use Musashi more often now.
Free SSR CE ticket is nice bonus and the current plan is Black Grail. I still need one more afterwards though. It just doesn't come up…
Oh yeah, there's that Arcueid banner. Took two tickets to get the first copy. And then another 26 for the second one. That's an amazing result. NP5 would be interesting but I'm not pushing my luck. Maybe on the last day depending on new summer servants line up.
Almost forgot but Lakshmibai came up along the way. I think I now have all the Takeuchi servants that's not welfare (still missing Santa Salter and Jailter).
NA
…what's in here again 🤔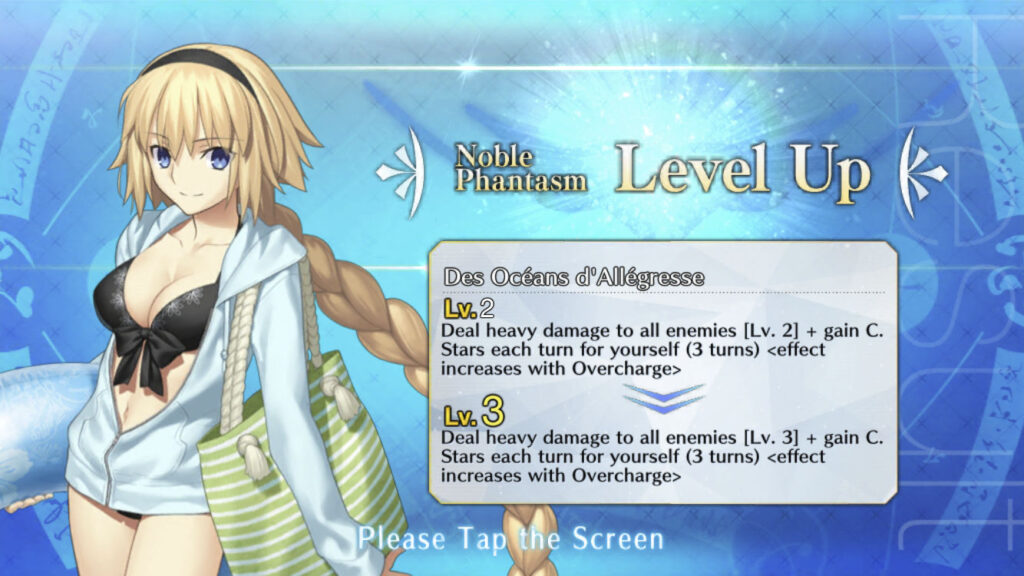 Right, there was this. That was weird. More of her is always welcome though. Just three more until NP6 (ha ha).
Otherwise I've been stockpiling QP and clearing up Strengthening Quest backlogs…
Next event, Ooku revival, hasn't got its date announced. I'd be nice if it's right after the summer event as there won't be much in JP for a bit over a week but they probably need a lot of blanks after rushing things for anniversary.