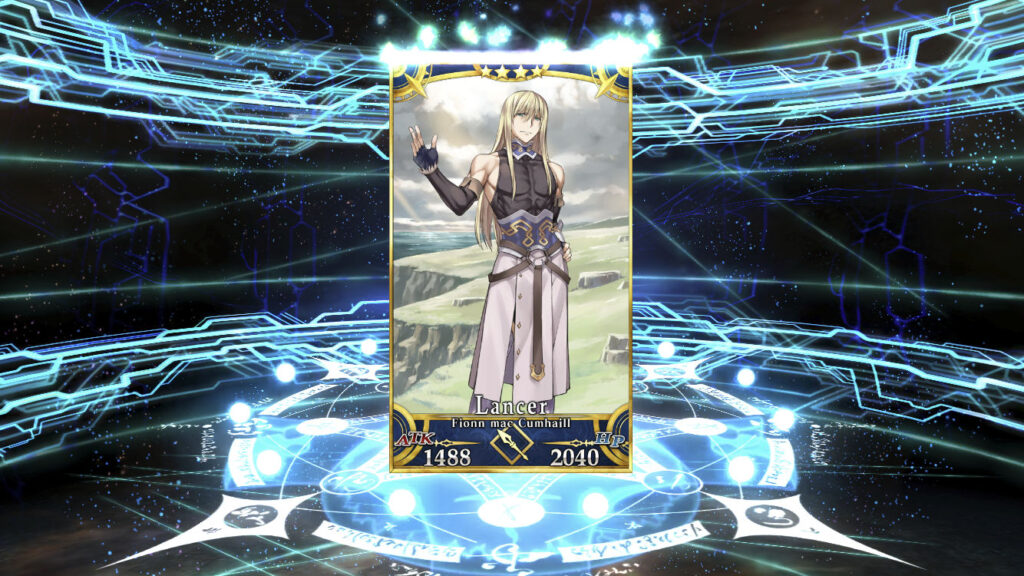 JP
…what's in here again 🤔
There's the 26M DL campaign. 15 tickets bonus is welcome. Can use a lot more lores though. And golden fous.
The updated login bonus is a bit too little of an update but at least it's something. A bit better than the previous ⭐4 embers.
The new ⭐5 embers in Da Vinci is also welcome. It's worth the cost now… as long there's extra mana prism. I don't know if there's good justification for the 15 mana prism ⭐4 embers though. Maybe for someone that really has just started? Once one is able to farm the highest diff embers there just isn't much point collecting the lower rarity ones.
New Advanced Quests have been added. The chain one is mildly amusing with that linked enemies gimmick. It took me a few turns until I realize how to differentiate between servants I have to get rid of and I have to keep alive. I used Castoria, Astraea, and Taisai Seikun.
There isn't anything particularly special about the Ibaraki Douji one. It's just defeat the mobs and then the boss while she gets to NP every other turns. It might've been a bit easier if I used taunts. But instead I had the same team above except with MHXA Idol instead of Taisai.
Lastly the stake quest. It's been a while since the last 6 waves quest iirc. I used Arcueid just because it seemed fun. And also Asclepius and Castoria. Nothing special here although I wonder if they actually had Arc in mind with the Avenger enemies.
No info on next event yet so it'll be another farming week. Both QP and embers… (mainly embers since it's half AP and I still need a lot for Arc).
NA
Scatfest! And as I remembered the Grail Front AI was hilariously bad. I don't know what logic they run on as it just seems bizarre with enemy master not running away enough and the servants not hitting master when given chance. The system also pushes for finishing enemy master as soon as possible. They fixed it way later by adding item and challenge nodes. But that's still a few months away and I think there will be at least one more Grail Front with this stupid arrangement.
Without the skill speed up update it gets pretty annoying farming in NA but I'm still hoping for at least 100 boxes. I'm currently still at 72 boxes so I don't know if I can actually reach that with 16 hours remaining.
I also did Illya banner and got two of her… '_')a I hope I didn't mess my chance next year too much. It took me 110 rolls total. I also got two Miyu along the way (now NP3).
There's also that Fionn thing above. Scath would've been nice but I need to save my SQ for next year. Or Himiko at next event. I hope that one won't take too many rolls. Himiko, combined with Castoria, is kind of crucial for some challenge quests.
That said, the Himiko event itself is still at least one week away with Hunting Quest in between.
Okita banner… I'll do like 11 rolls maybe. She'll be back next year anyway.