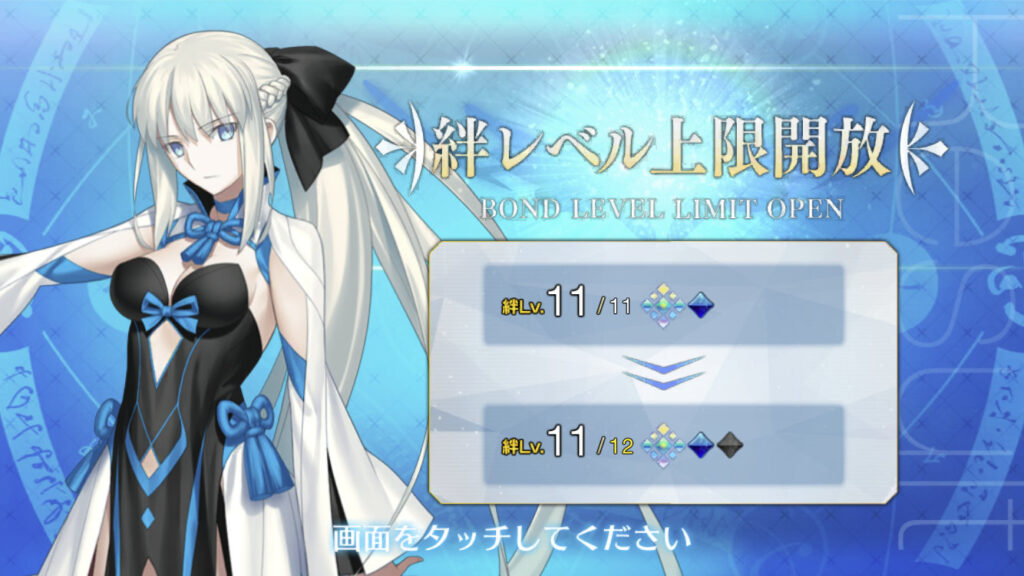 Unfortunately the box event didn't start last week but instead there's the pre-release event thing 😐
I did the minimum to complete the daily quests by finishing remaining open free quests. There are still quite a few of them. Even once I finish them there are still a bunch of main interludes still need to be completed. I'll get to them eventually.
In the meantime I'll be mostly doing the above so I can create the blue apples. Box event coming up next week and I can use a lot of skill stones. I hope I can open at least 200 boxes. Either that or they increase the reward.
On the other news, Morgan banner is up and I did 44 rolls but unfortunately got nothing of use. NP5 Morgan would've been useful (currently at NP3). I'll try scraping whatever free SQ I can get but doubt it'll mean much.