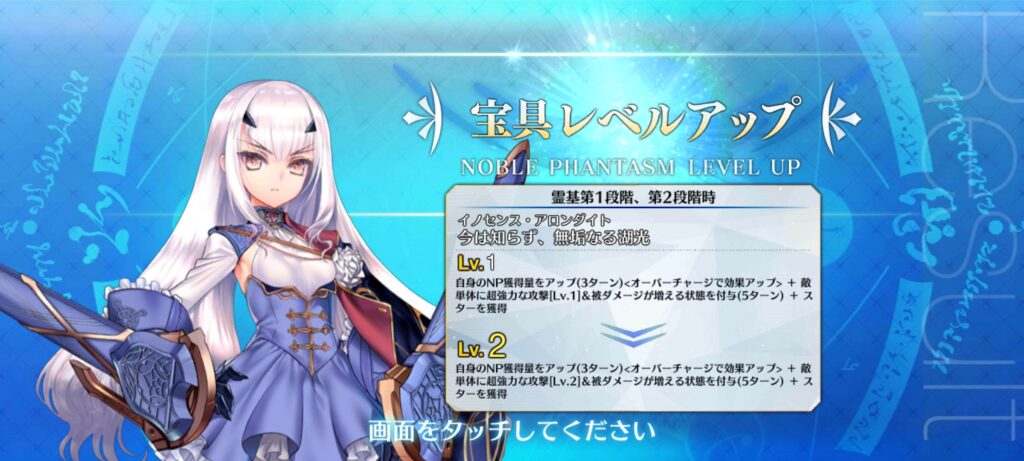 Suddenly Christmas 2020 rerun. Well I guess it's not quite dead weeks until LB7. I'm currently slowly farming until the final node is open. At only 20 boxes it's not really all that useful. Being able to get 20 skill stones is still welcome but I definitely need way more than that.
On the other news, I did 6 rolls on Melusine banner and thankfully got her (to NP2). Interestingly it only took me 4 tickets on her banner last year, making it only costing me 10 rolls total to get her to NP2. This account sure is weird, when something comes up, it comes up a lot (MHXA NP4, Reines NP5, Bunnytoria NP6, Arcueid NP5); and when something doesn't come up, it takes forever to even get to one. I sure wish the easy ones are the ones I want… which so far only Arcueid – the rest I don't really care getting beyond NP1.
…I have a feeling I've written something like that before 🤔 I guess it still hasn't changed.
At any rate, I really should start saving up for whatever coming up next. I need to save at least 330 rolls…