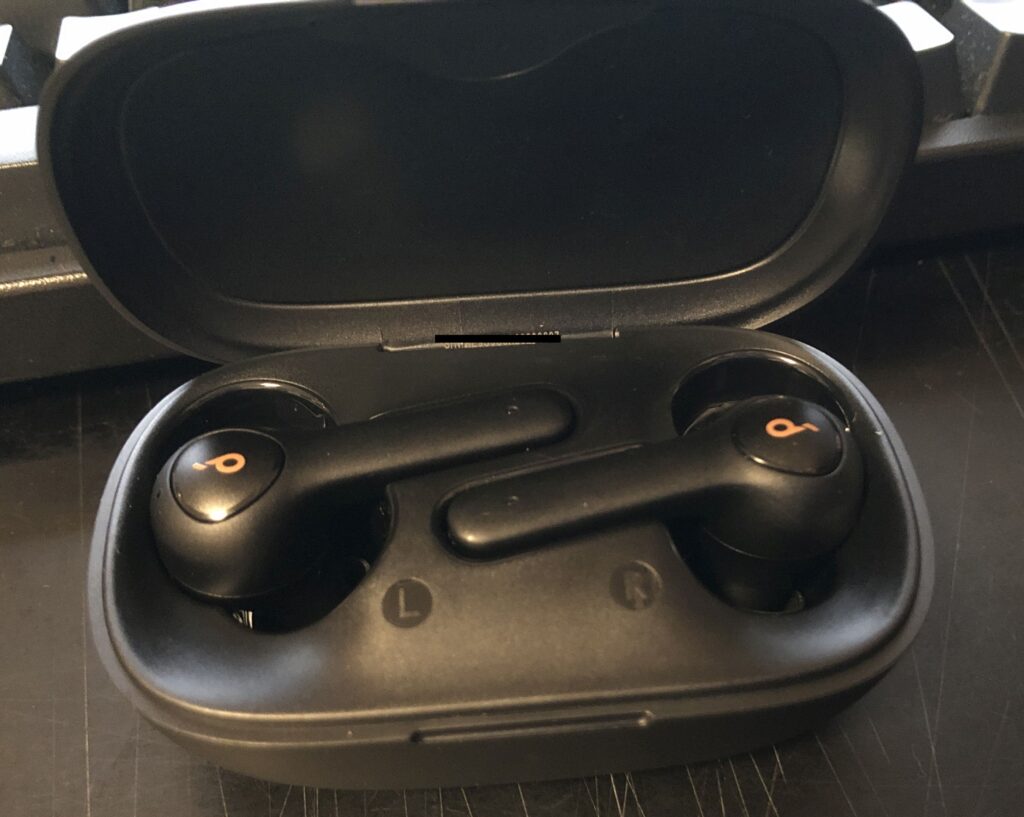 I've never liked idea of disposable expensive gadgets but at 5000 yen I figured it might be fine. So that thing above I bought.
The sounds quality seems fine. Latency is pretty bad especially with iPhone's AAC (about 500ms?). It seems a bit faster with aptX but still noticeably slow.
Oh, and in some cases there's different delay between left and right ears on Android/aptX. Not sure why.
Thankfully it's not a problem for the main purpose I bought this thing for. Music listening is certainly okay and so is video watching. Apparently it somehow knows how much delay and adjust accordingly?
There's barely any control available. Play/pause, next/previous track, answer/end/reject call, and Siri/other assistant controls are available. And that's it. The manual list Volume up/down as "control via connected device".
I don't have usable PC with bluetooth so it'll have to wait until tomorrow as the bluetooth USB thingy I bought is only arriving tomorrow.